Best Health Supplements – What to look for?
Choosing the best health supplements for your body is not an easy thing to do because with so many supplements on the market it is not possible to  figure out which supplement is the best. It does not matter that you are going to choose the multivitamin or a calcium supplement for strengthening your bones there are many things that one should keep in mind.
Purity of supplement
Purity of a supplement is very important to consider because the products with synthetic ingredients can cause certain side effects to the body that lead to various health complications. It is not easy to access which supplement is pure, but most of the times well known brands offer the best quality products. The word "Purified" is written on some bottles as well which means that the supplement is really pure, and safe to use.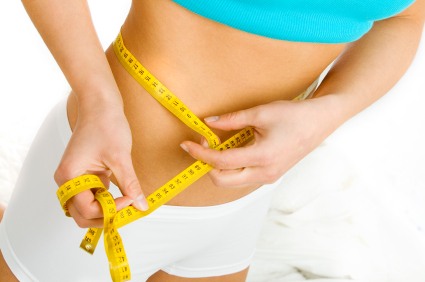 Absorbability
One other thing that needs to be considered is the quality of supplement in terms of absorbability. This thing can be checked by putting a capsule or tablet into warm water for half an hour, and then see the state of absorbability. If a supplement absorbs quickly it helps the body to get the nutrients in short time.
Anticipated Side Effects
It is important to consider the anticipated side effects of a supplement because the best supplement on the market is not the best if it does not suit you or cause any health issues. This thing can be controlled by seeking the advice of doctor or most of the people adopt trial, and error method as well.
Ask Question